Product features
Glass magnesia light plate is a fireproof plate formed after punching, rolling, forming and curing with inorganic fiber as reinforcement material, magnesium oxide and magnesium chloride (magnesium sulfate) as the main material. It is a new type of building and industrial plate with excellent performance. Its products are fireproof, moistureproof, sound insulation, moth-proof and good durability. It is an ideal decorative plate for ceiling and partition.
Detailed instructions : Glass magnesia glossy plate
Width: 1220 mm
Length: according to user needs and engineering requirements, the longest length is not more than 3000mm
Thickness: 3 mm - 20 mm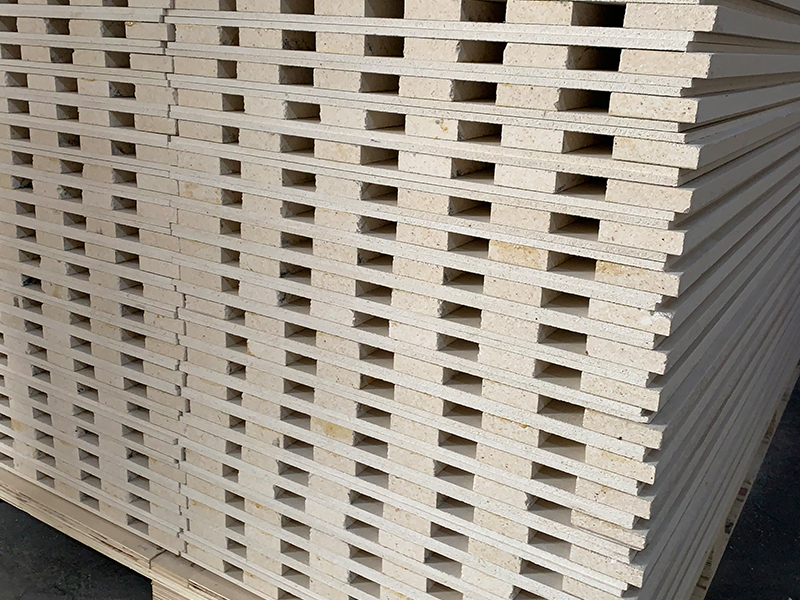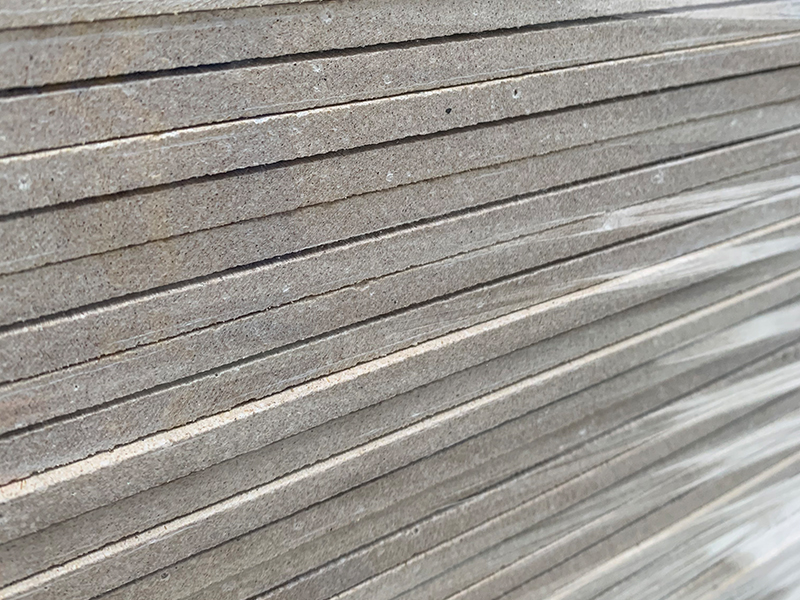 product application
Wall board, suspended ceiling board, roof board, floor lining board, integrated house board, etc., can replace wood plywood for dado, doors and Windows, door board, furniture and so on. Can also be according to the needs of the surface of melamine (HPL), PVC, etc., and can be processed into various types of board. Can also be used in basement, mine and other wet environment engineering, and a variety of thermal insulation materials composite use, made of composite thermal insulation plate. Such as: medicine, electronics, biological research, food, beverage and other purification room of the interior wall board. It is also suitable for the base plate of indoor and outdoor ceiling of living room, office building, guesthouse, hotel, shopping mall, hospital, airport, subway, library, conference hall, sports ground, museum, factory building, etc.
Product features
1, fire performance: magnesia light plate is non-combustible A1 class material, in case of a fire, the plate will not burn, nor will it produce toxic smoke.
2, waterproof performance: magnesia glossy plate has good waterproof performance, in the bathroom, bathroom and other places with high humidity, still can maintain the stability of the performance, will not expand or deformation.
3, high strength: magnesia light plate strength is high, the strength of 6mm thick plate is much more than 9.5mm thick ordinary paper gypsum board. Calcium silicate board wall is solid and reliable, not easy to be damaged and broken.
4, the size of stability: magnesia plate using advanced formula, under the strict quality control of production, sheet wet rise and dry shrinkage rate control in the most ideal range.
5, heat insulation and sound insulation: magnesia light plate has good heat insulation and heat preservation performance, the heat insulation and heat preservation performance of 10mm thick partition wall is obviously better than the effect of ordinary brick wall, and has a good sound insulation effect.
6, long service life: the performance of magnesia glossy plate is stable, acid and alkali resistance, not easy to corrosion, and will not be damaged by moisture or insects and ants, which can ensure a long service life.